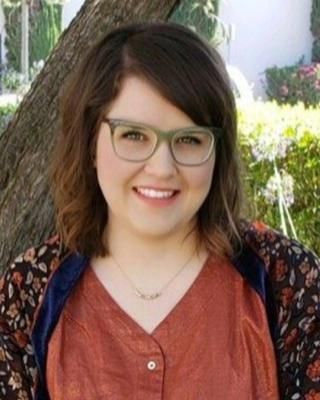 Jennifer Waters is Licensed Professional Clinical Counselor (LPCC#4647) and Registered Art Therapist who has over 10 years of experience in the mental health field. Jennifer passionately believes that we are all capable of achieving our personal goals if provided with the right support.
Some of her specializations include collaborating with adult, teens, children and couples on issues around life transitions, healing after trauma and loss, overcoming depression, low self-esteem and anxiety, stress management, self-care, solving behavioral problems, improving relationships and issues related to adoption and foster care.
Jennifer enjoys working with clients of all ages and walks of life. Her main priority is to ensure that you feel heard, fully supported, and that her clients are provided with the tools needed to move forward. If you feel stuck and you want to make a change but you're not sure where to start or contemplating taking the next step in getting help, Jennifer would be honored to support you through your journey and guide you as you find hope again.