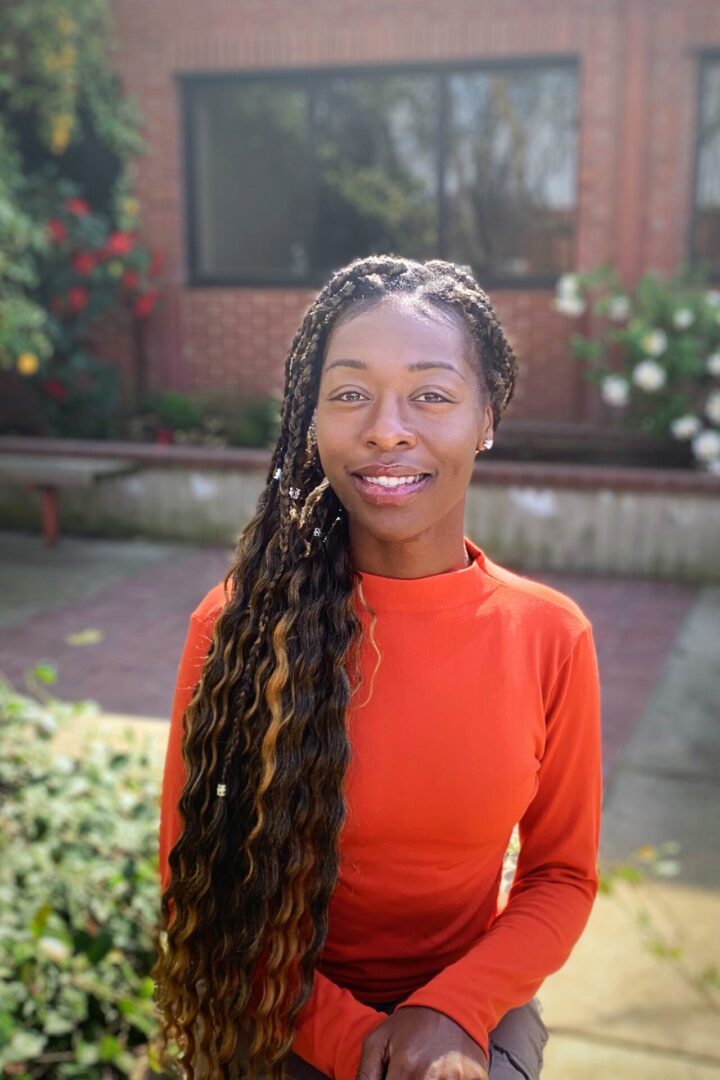 Janaelyn Mitchell is an Associate Marriage and Family Therapist (AMFT# 112165) providing individual, couples and family therapy. As a graduate from CSU Fresno specializing in counseling and psychology, Janaelyn has been working with high-risk individuals and families within the social service and mental health field for over 5 years.
Her areas of specialty are working with children, adults, couples and families who suffer from sever trauma, sexual/physical abuse, domestic violence, communication issues, grief, loss, anxiety and depression. When providing treatment to clients, Janaelyn uses an eclectic and client-centered therapeutic approach. She believes that every client's situation is unique and deserves an environment that suites their needs.
Everyone experiences life's challenges, loneliness, instability or feelings or insecurity at times. She understands it can be scary to seek professional help for personal issues, but she also knows that it can be deeply healing. Janaelyn would like to help you open up and take the first step towards mental well-being and self-love.