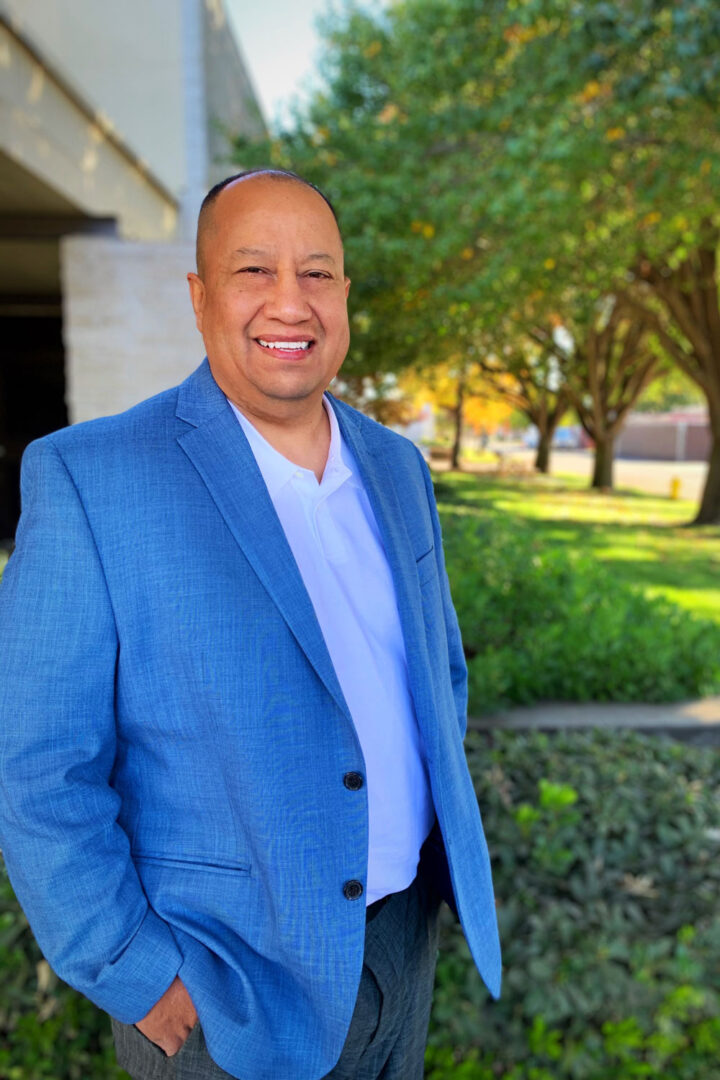 Gustavo Fuentes is a bilingual (English/Spanish) Associate Professional Clinical Counselor (APCC#8321) who enjoys working with a diverse population. Whether it is individual therapy for yourself, your child/teen, couples therapy, or family Therapy. He can help you work through issues that may have caused you stress and strengthen a relationship to make a healthier emotional environment for yourself.
He works with children, adolescents, adults, couples, and families with various issues including: Bereavement, Occupational Stress, ADHD, PTSD, Anxiety, Self Esteem, Depression, Isolation, Social Discomfort, Addiction, Academic Problems and Disruptive Behaviors. Gustavo takes an individualized approach with clients to provide a safe and comfortable environment throughout the process. This is how he is able to accurately assess and treat clients to suit their individual needs.
Gustavo has experience providing a biopsychosocial clinical approach, combined with CBT and REBT techniques to focus on client's strengths to increase awareness and facilitate change.
Asking for help and getting the right treatment is as important as finding the right therapist. Many people have experienced emotional pain that comes in many different forms. Gustavo would like to help you succeed on this journey of self-appreciation and emotional stability.