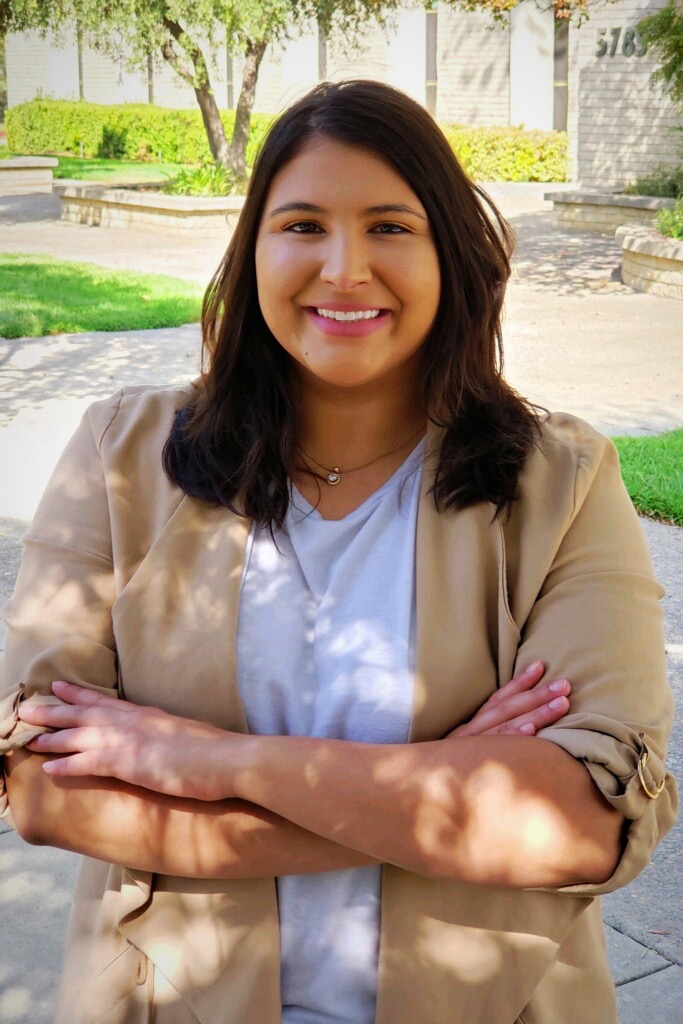 Catherine Rantisi is an Associate Clinical Social Worker (ASW#90931). She has over 5 years working in the mental health field helping children, adolescents, adults, and families overcome a variety of different obstacles in their lives. Catherine's specialties include working with depression, anxiety, stress, parenting support, high risk behaviors, issues around school and peers, adjustment difficulties, grief and loss, substance abuse, chronic mental health concerns, traumatic experiences, and behavioral difficulties.
As a clinician, she practices integrative, evidence-based, collaborative care approach, and draws from Cognitive Behavioral Therapy (CBT), Acceptance Commitment Therapy (ACT), mindfulness-based and solution focused therapy approaches. Catherine strives to create a safe, collaborative, non-judgmental environment that allows for valued-based change.
Sometimes no matter what you try, feelings of sadness, anxiety, unresolved trauma, or other mental health challenges seem impossible to overcome. Don't go it alone. She is here to support you and meet your current mental health needs.